The State-wide Equipment Program January 2018 Blog
HAPPY NEW YEAR!
Welcome to our first blog!
We will be adding monthly blogs to our website to keep you better informed throughout the year so, stay tuned to this space!
What is SWEP?
We are a statewide service that offers support via funding towards disability specific assistive technology for those who have a permanent or long term disability or who are frail aged.
Here is a list of the types of equipment or modifications that we can assist with:
Bathing/showering/toileting equipment
Beds/mattresses/bed accessories
Continence products
Electronic voice aids
Environmental control units
Home modifications
Orthotics and custom footwear
Oxygen equipment
Pressure care equipment
Specialised seating
Transfer equipment
Vehicle modifications
Walking and standing aids
Wheelchairs (includes customisation) and scooters
Wigs
Our team consists of over 70 dedicated people that work from various locations throughout Victoria.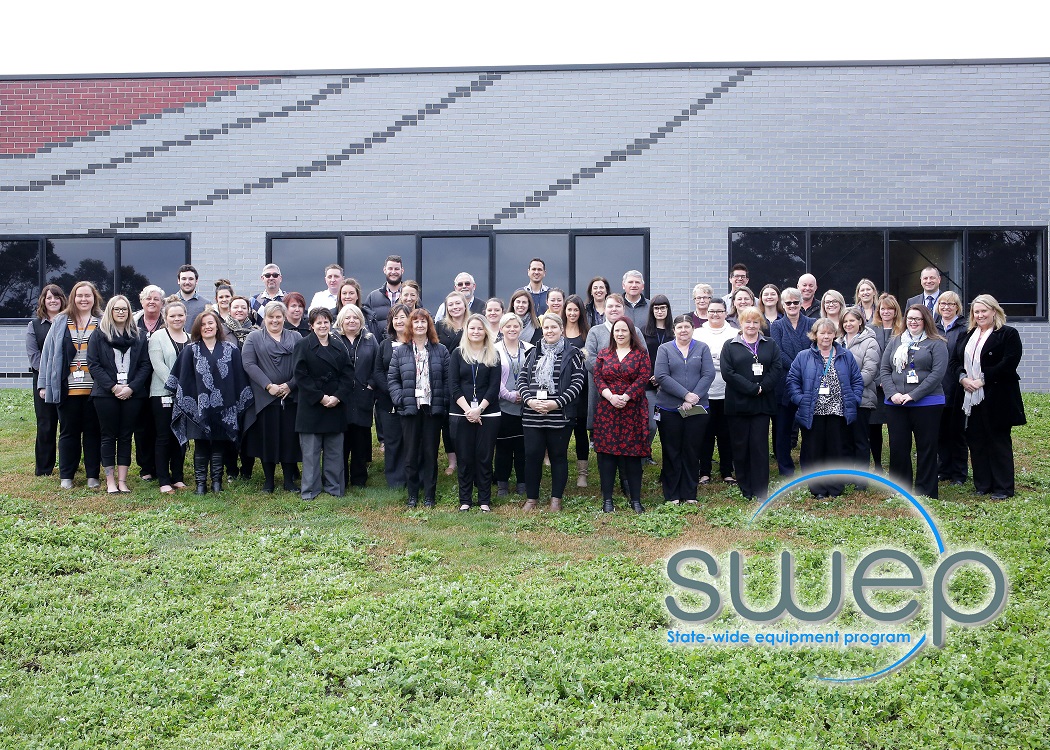 Keep an eye out for our latest video that explains the partnership we have with Chemtronics.
Chemtronics are contracted to SWEP to repair and maintain your assistive equipment, offering a 24/7 emergency service.
Click here to see other updates and videos