SWEP Blogs
1/1/2018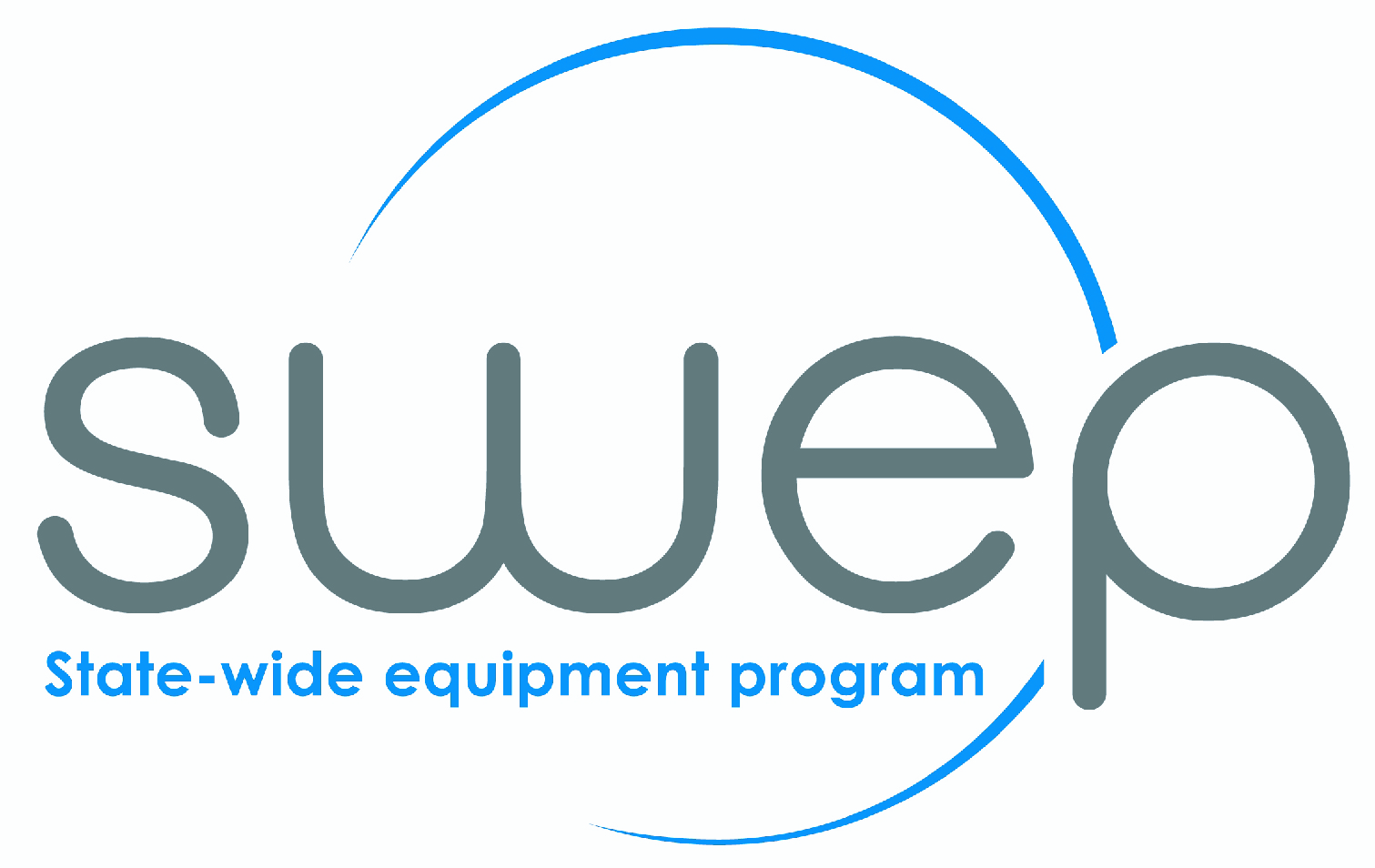 SWEP Blogs will be coming monthly watch for our current edition.
January
2/1/2018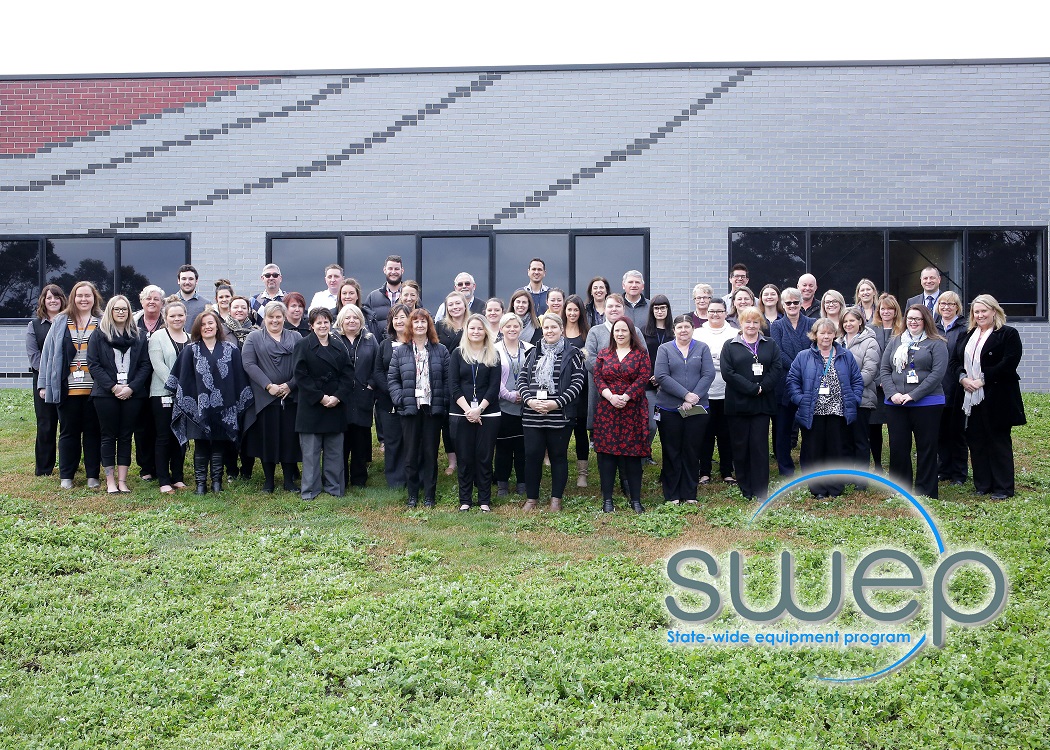 What is SWEP? Our team consists of 70 people and Chemtronics are contracted to SWEP to repair and maintain your assistive equipment, offering a 24/7 emergency service
February
02/2018
SWEP blogs will be coming monthly,
Watch for our February edition.