Welcome to our March Blog. This month we will
be looking at why an application may be allocated an 'incomplete' status with SWEP.
When this occurs, you will be advised.

Read More




---
What is SWEP? Our team consists of 70 people and Chemtronics are contracted to SWEP to repair and maintain your assistive equipment, offering a 24/7 emergency service
Read More
This month we are explaining SWEP's relationship with the NDIA.
The State-wide Equipment Program (SWEP) has been working with the National Disability Insurance Agency (NDIA) since the beginning of the National Disability Insurance Scheme (NDIS) in 2013 and has a great understanding of how the Scheme works.
---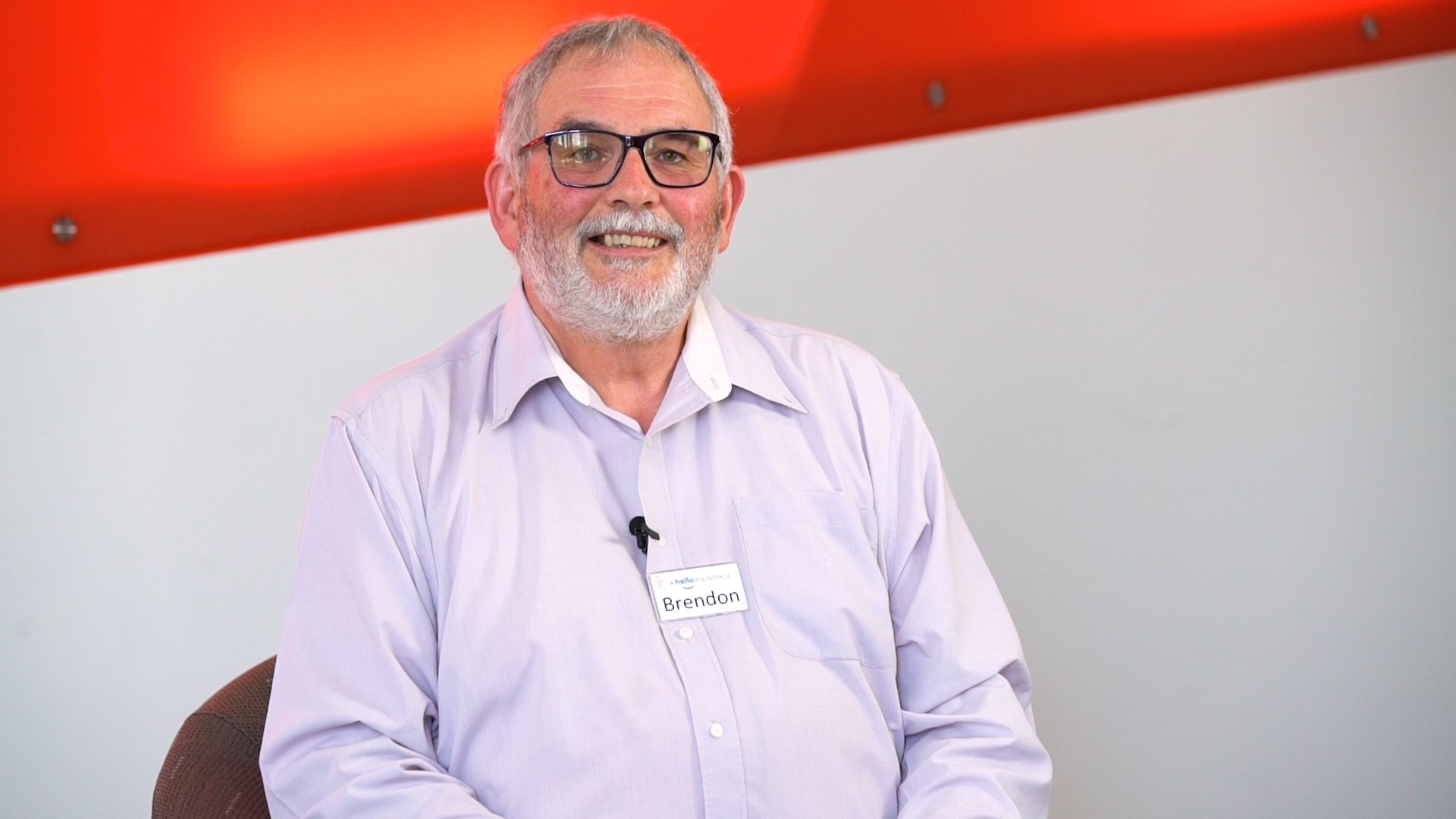 In our latest video Brendon Butler - SWEP Procurement and Logistics manager discusses the launch of an exciting new pilot program for Preventative Maintenance.
02/2018
In our latest video Jeni Burton - SWEP Operations Director talks to Iain and his mum Alison about how SWEP has helped them. Iain has been supported by SWEP for over seven years and chatted with Jeni about his experience with the program.

---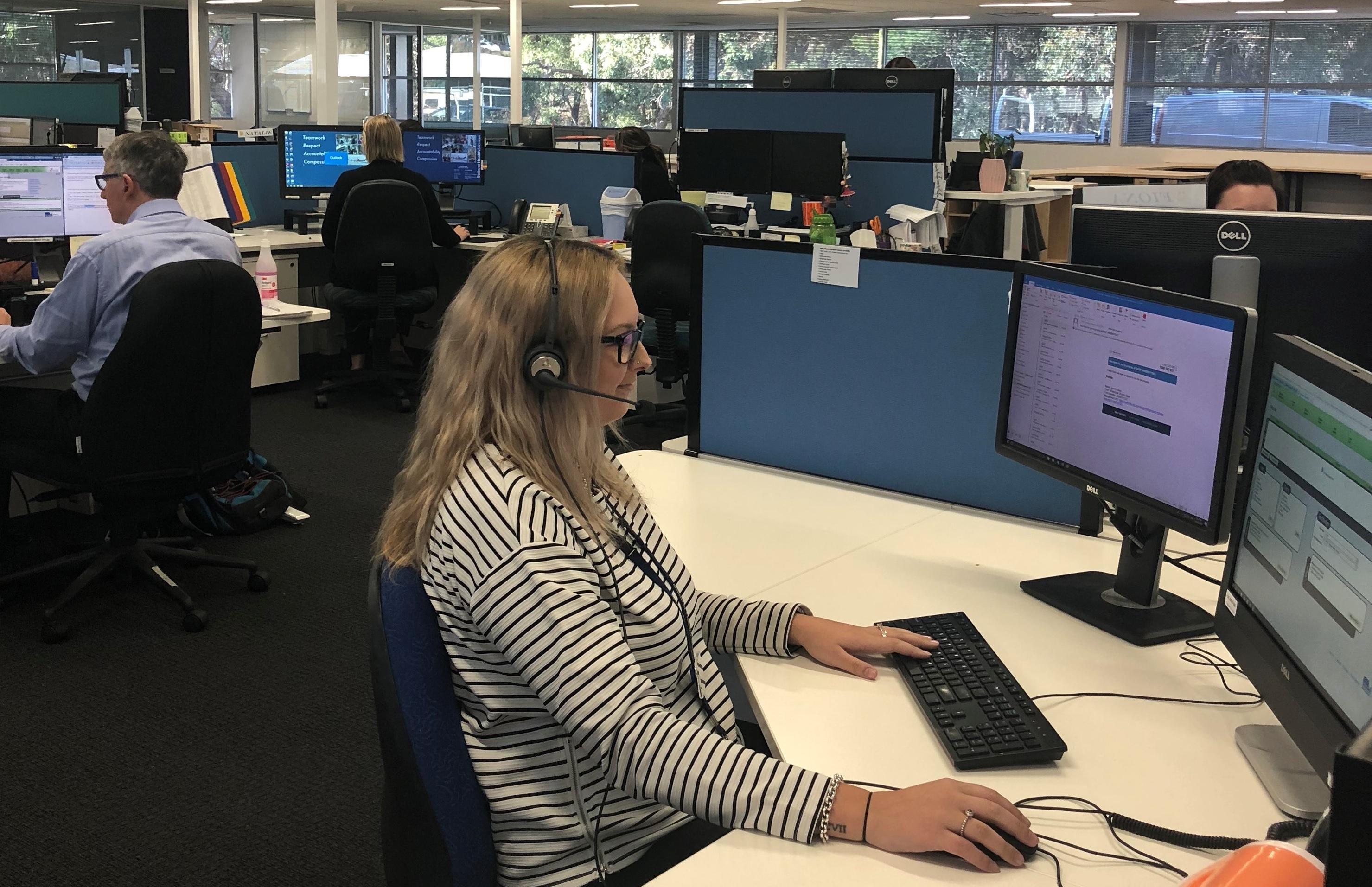 At SWEP, we're here for you! We aim to enhance independence and safety for people with a disability or who are frail aged (and living independently) by assisting with funding towards the cost of equipment and/or modifications.

Read More