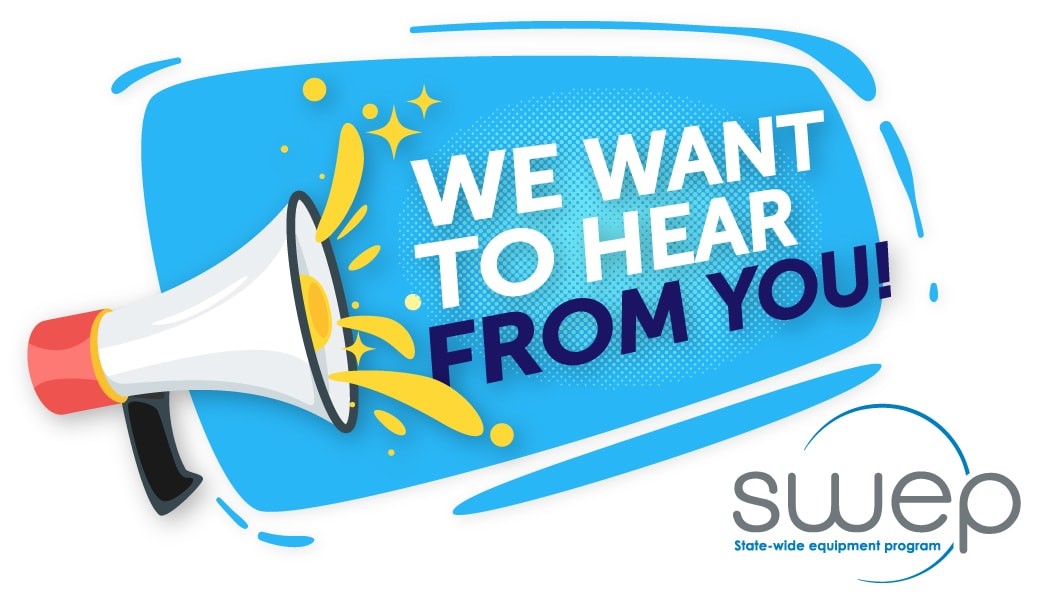 The State-Wide Equipment Program (SWEP) is seeking volunteers to share their voice in shaping our services. SWEP wants to hear what you think - your voice helps to make sure that our services are right for the community
Read More
---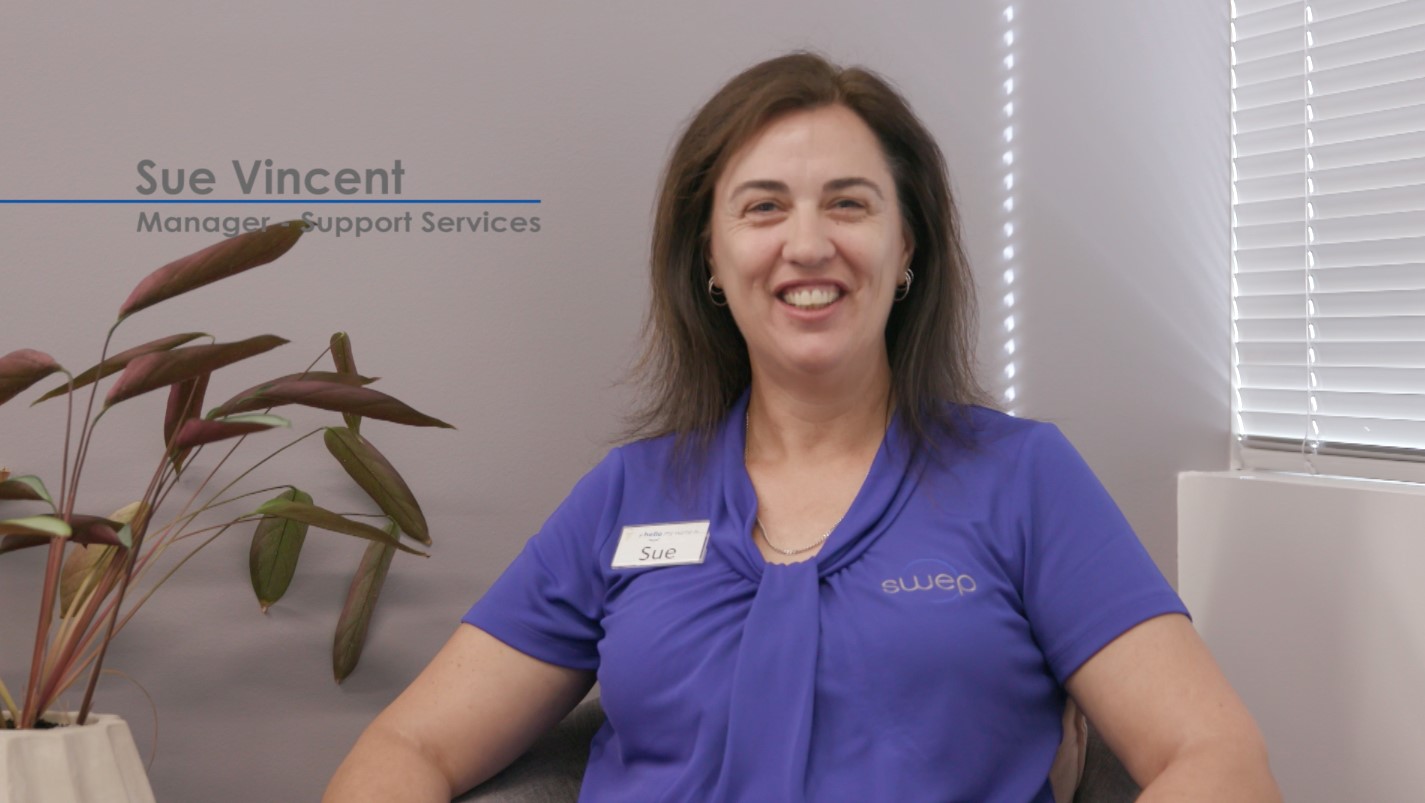 This month are excited to launch our new SWEP brochure - The State-Wide Equipment Program, Everything you need to know .
The brochure will help explain why you should choose SWEP, the programs we have on offer and the process on how to apply to SWEP



Read More



---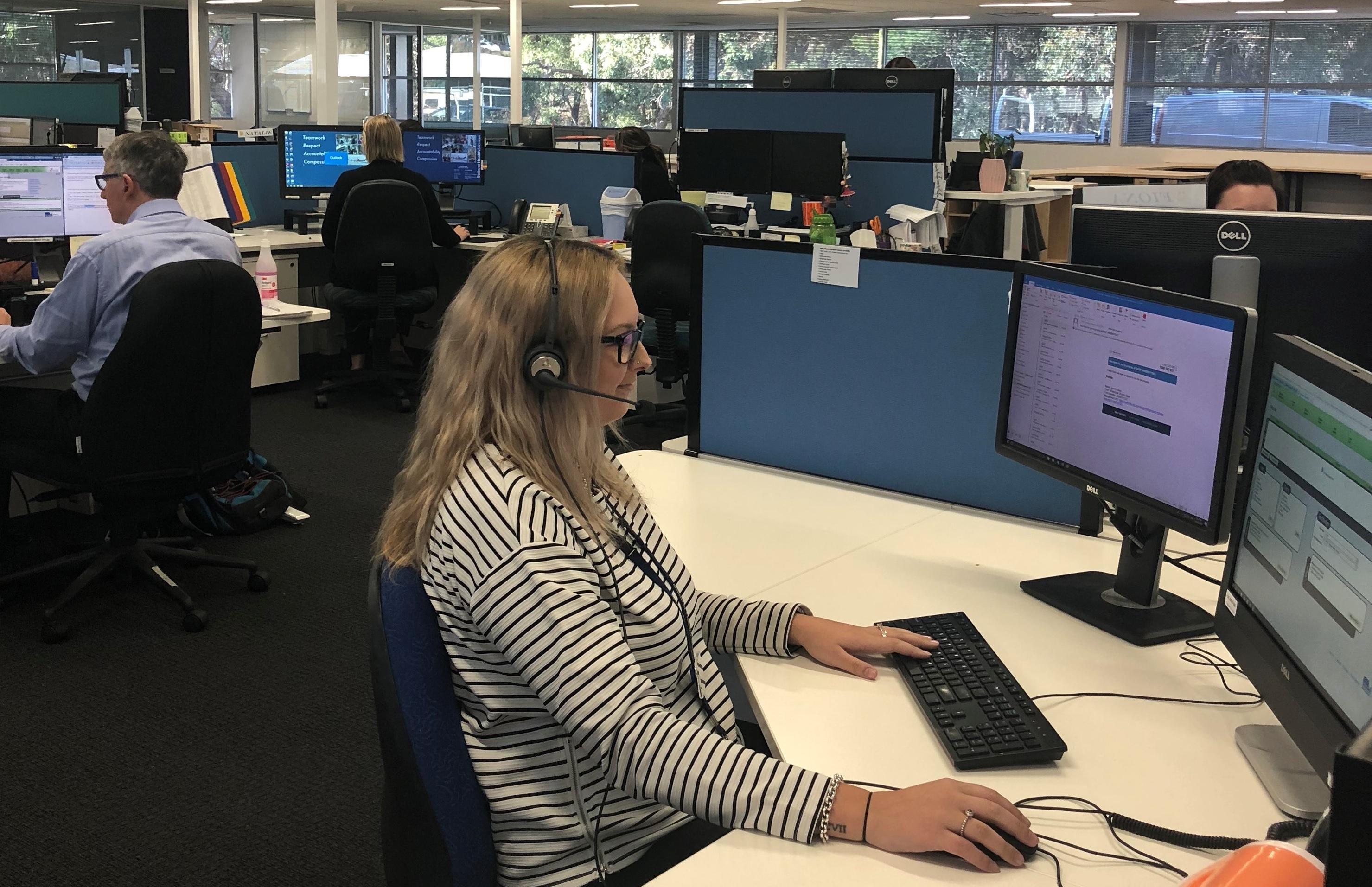 At SWEP, we're here for you! We aim to enhance independence and safety for people with a disability or who are frail aged (and living independently) by assisting with funding towards the cost of equipment and/or modifications.

---
What is SWEP? Our team consists of 70 people and Chemtronics are contracted to SWEP to repair and maintain your assistive equipment, offering a 24/7 emergency service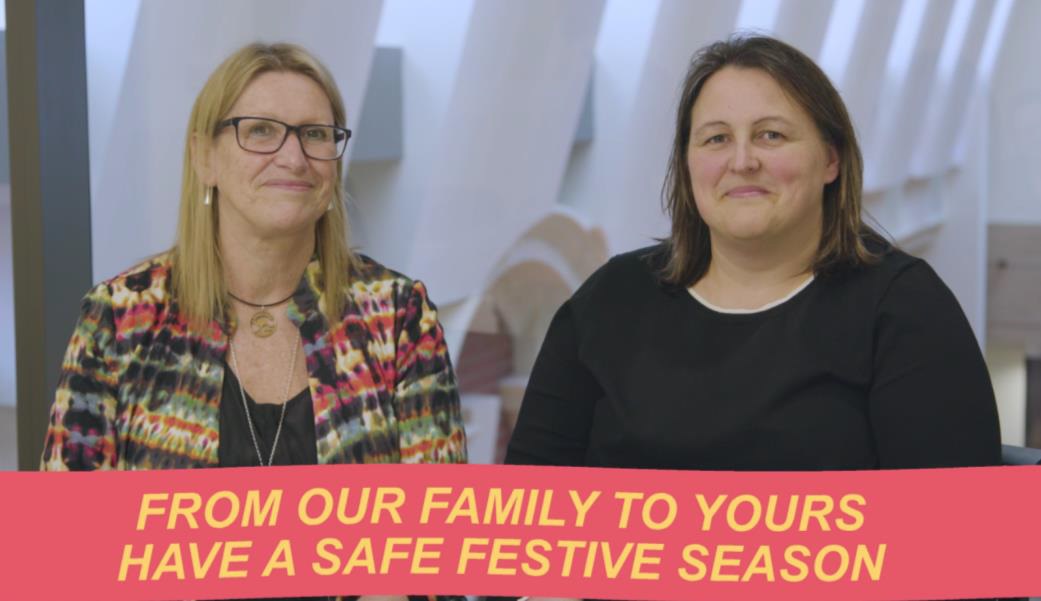 Well how the year has flown by!
From our SWEP family to yours we would like to thank you for your continued support throughout the year and wish you a safe and happy festive season. We look forward to seeing you all in the new year.
Read More
---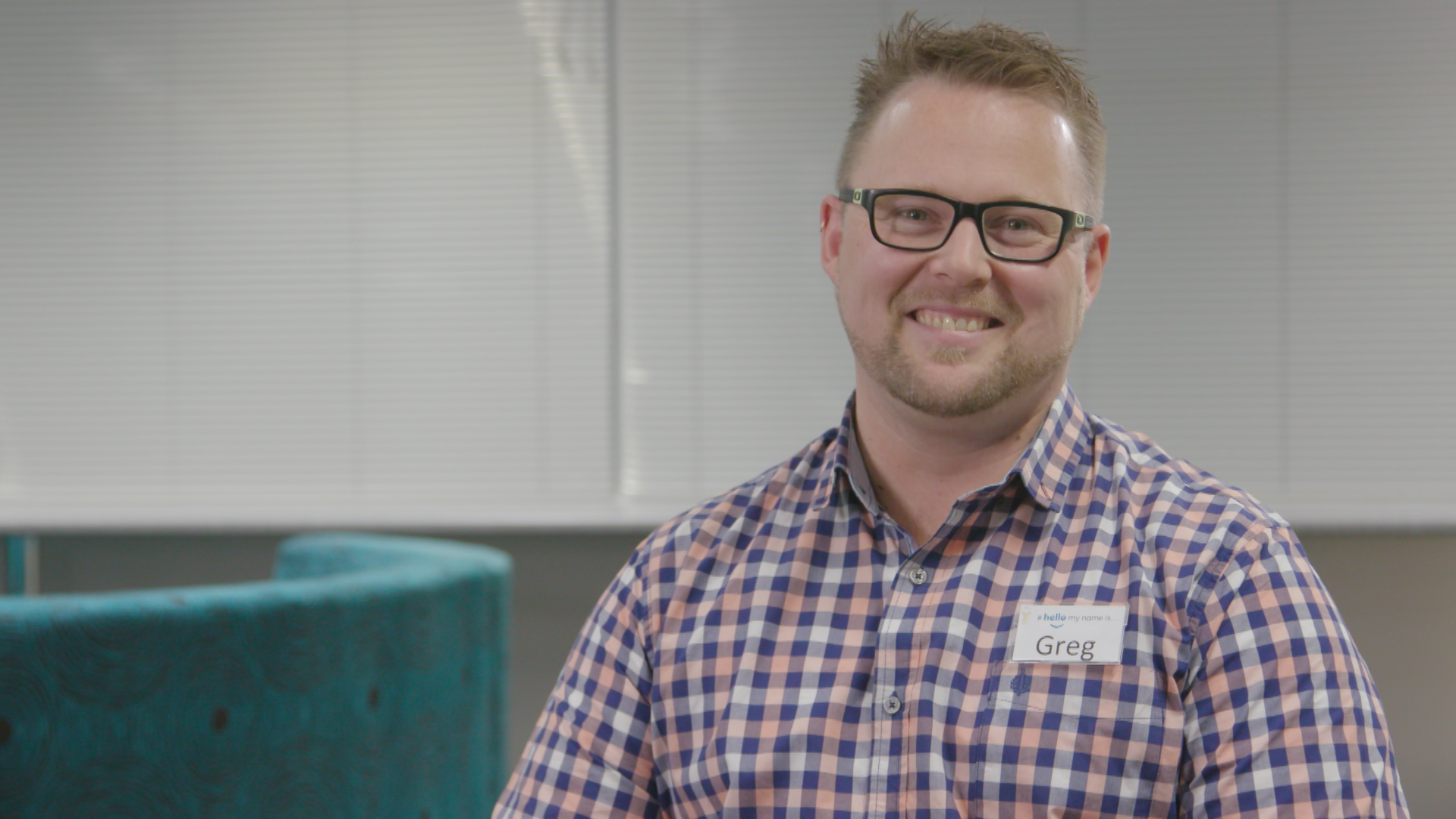 We are excited to introduce Greg Parker, Project Manager for the new SWEP database. Greg has been working tirelessly with SWEP and our database Developers since April, to launch our new database.


Read More
---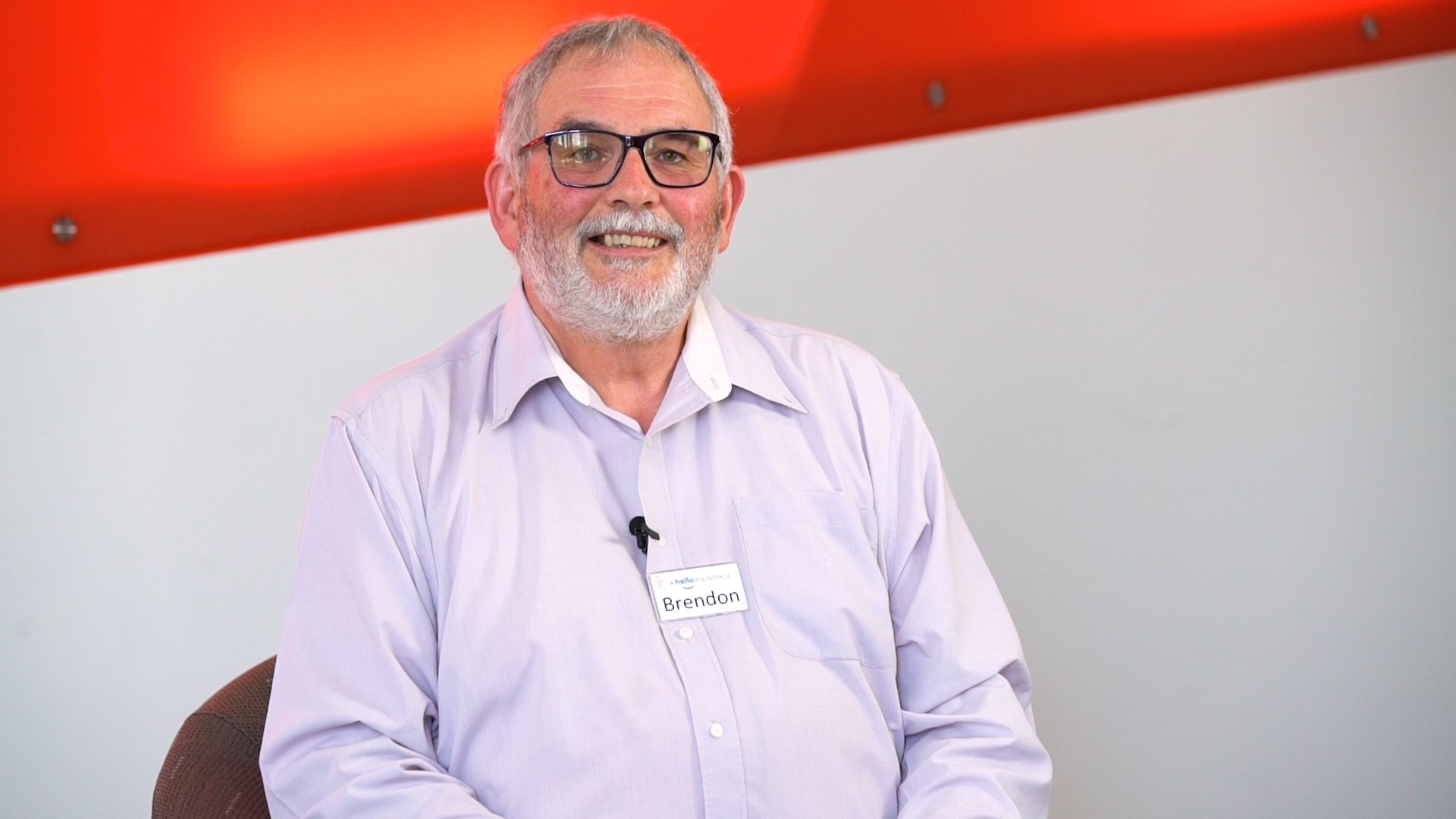 In our latest video Brendon Butler - SWEP Procurement and Logistics manager discusses the launch of an exciting new pilot program for Preventative Maintenance.
02
---
201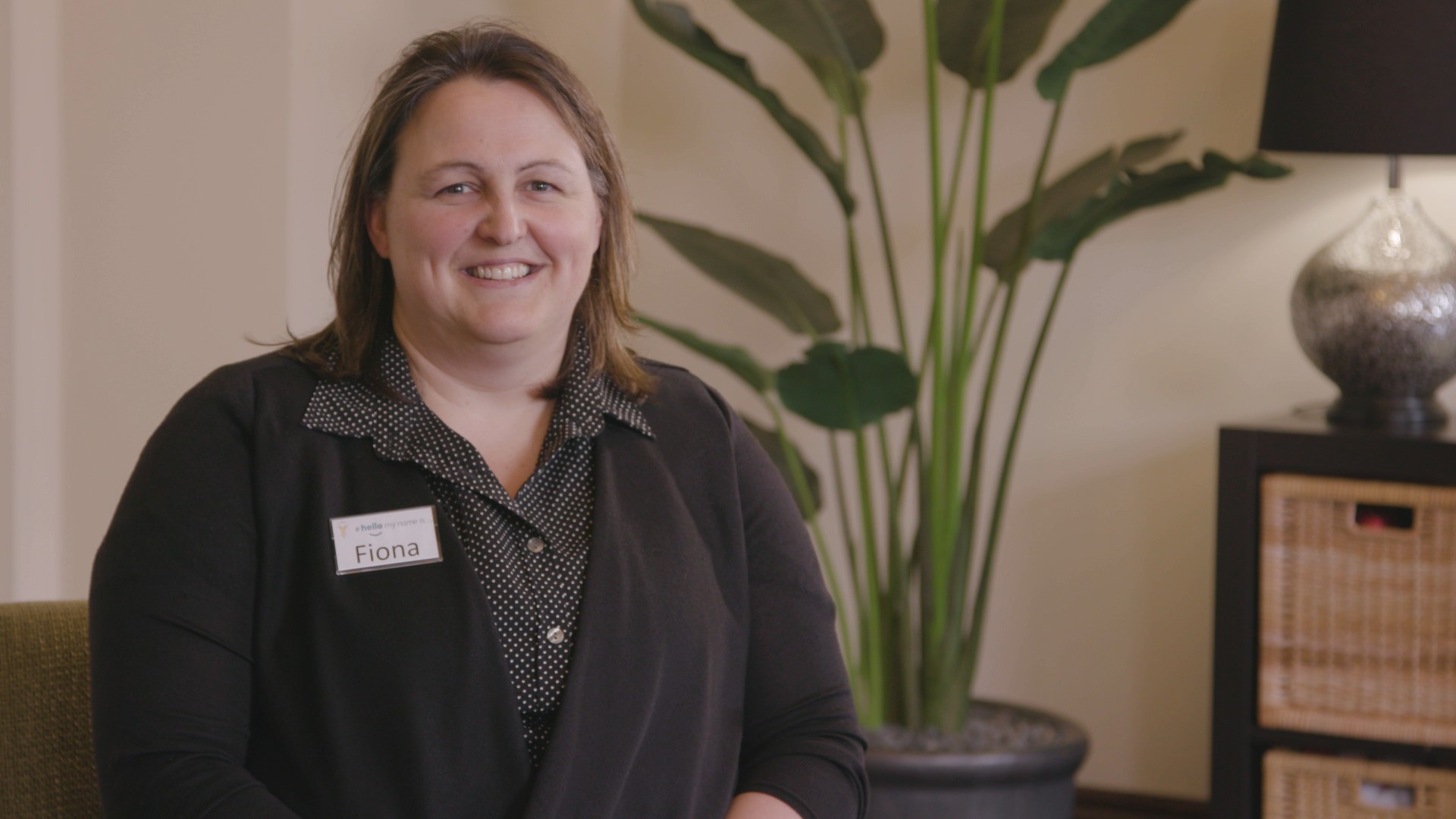 October is already here and it brings along with it a touch of warmer weather which is lovely!
There has been quite a lot happening in the background at SWEP and in this blog you can read about the now funded postage of garments supplied through the Lymphoedema Compression Garment Program.


Read Mor
e
---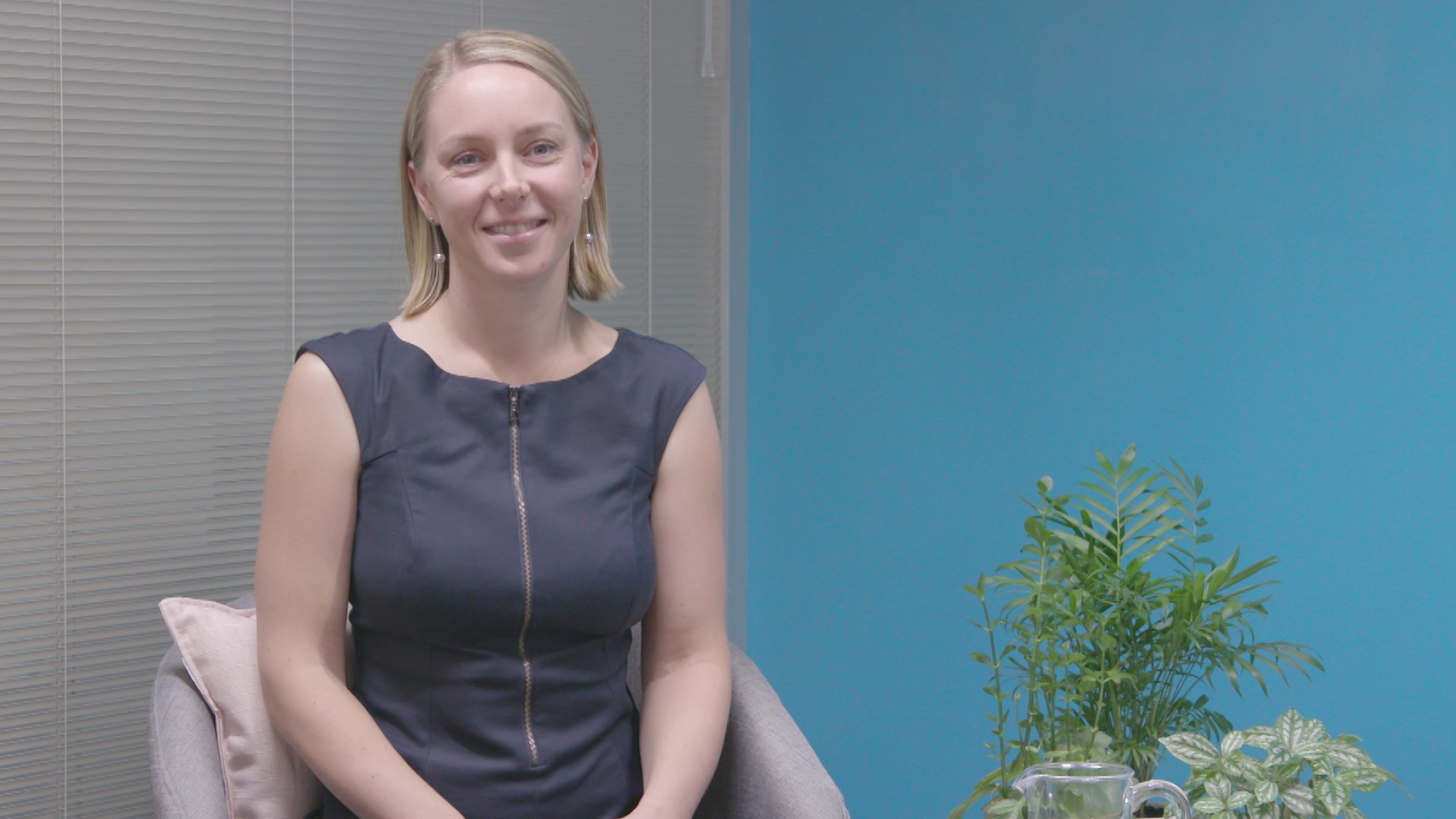 This month SWEP introduce our Chief Allied Health Officer, Donna Markham. Donna's role at SWEP is to provide leadership for all matters related to professional governance and presciber credentialing. This includes oversight of the SWEP Prescriber Registration and Credentialing Framework.

Read More

---
In our latest video Jeni Burton - SWEP Operations Director talks to Iain and his mum Alison about how SWEP has helped them. Iain has been supported by SWEP for over seven years and chatted with Jeni about his experience with the program.

---