State-wide Equipment Program
Welcome to our April Blog Post! We hope everyone had a relaxing Easter break and have been enjoying the sensational Autumn weather.
At SWEP, we're here for you! We aim to enhance independence and safety for people with a disability or who are frail aged (and living independently) by assisting with funding towards the cost of equipment and/or modifications.
Our automated phone selections will direct you to the specific equipment team that you require. From there you can talk with real people who are committed to providing you with the best assistance possible. Approx. 85% of our calls are answered within the first 20 seconds, which proves we are dedicated to providing excellent customer support.
SWEP also provides 24/7 support (365 days a year) for emergency equipment repairs.
Please contact 1300 747 937 (1300 PH SWEP) for any enquiries.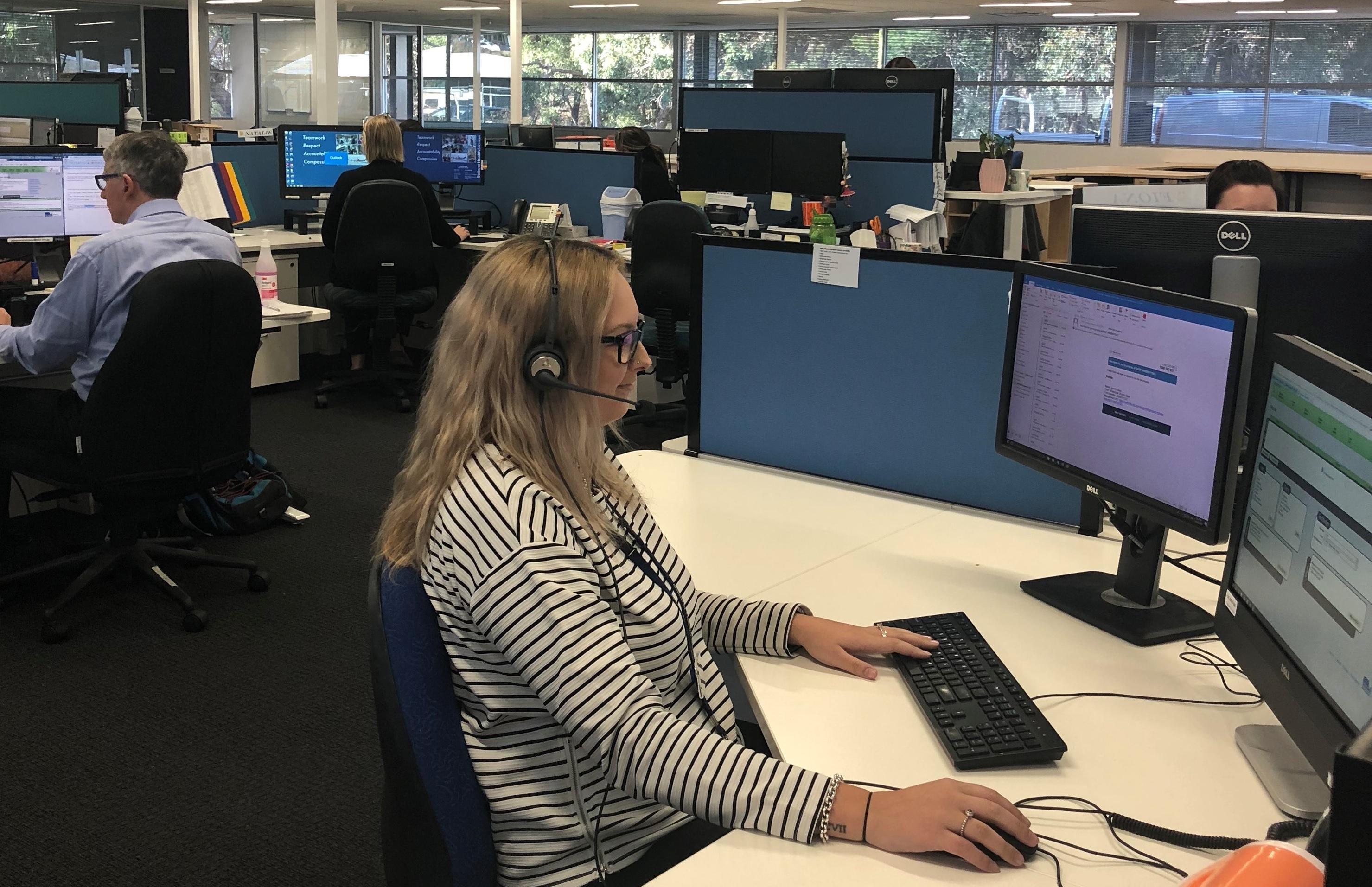 Click here to see other updates and videos