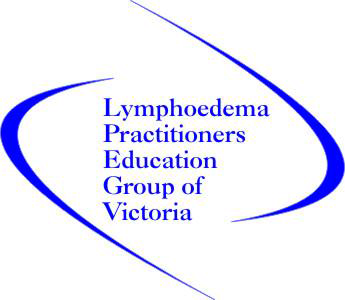 The Lymphoedema Practitioners Education Group of Victoria
Invites you to a Continuing Professional Development event.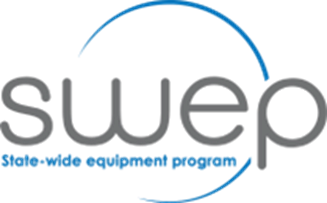 Guest Speakers- representatives from SWEP,
Administrators of the Lymphoedema Compression Garment Program
This will be a question and answer session.
Nurses Memorial Centre
Fawkner Towers, 11/431 St Kilda Rd, Melbourne VIC 3004 enter from Slater St,
Saturday 22nd February 2020
Please arrive 10am to start at 10:30.
LPEGV members free, or $20 non members.
Membership forms available on the day.
Special membership offer:- join on the day to end June 2021 for $55.
To download the invitation click here